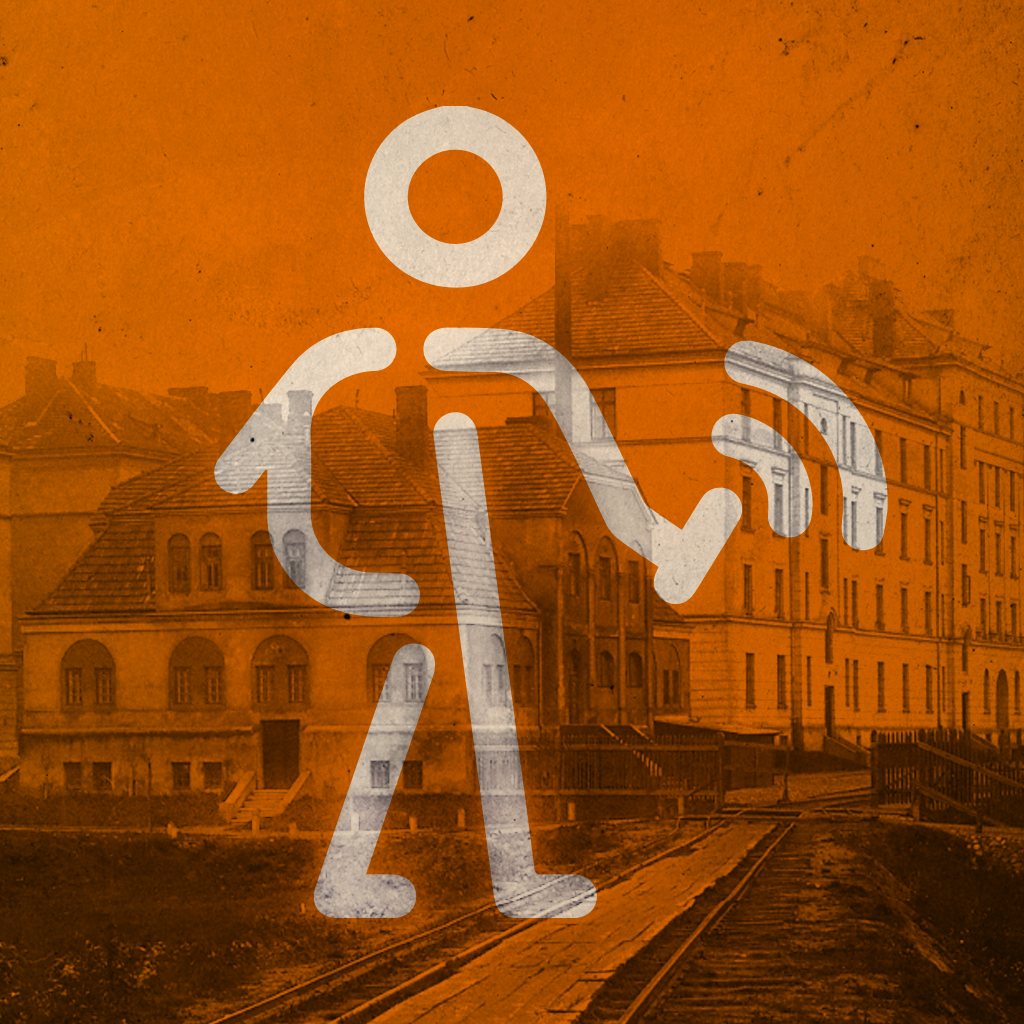 Listen to the audio guide
The first park in Planty was created by the Weapons Factory between A. Dowkontta/Ks. J. Poniatowskiego Street and the railroad tracks. Its originator and founder was the factory director, engineer Kazimierz Ołdakowski. As a connoisseur of nature, he selected the trees and bushes for planting himself.
The area of the present park, according to early 19th century maps, was a shallow river valley with grassy pastures through which the South Stream flowed. The beginnings of the Planty park are connected with the plans of building boulevards for the residents of Radom, especially the housing estate near the Weapon Factory. The boulevards were to stretch along the stream from R. Traugutta Street to Starokrakowska Street (today's B. Limanowskiego Street). However, due to severe pollution of the creek and unpleasant odour, their construction was abandoned. In 1927, the creek in this section was put into an underground channel, the area around it was drained and unevenness was levelled by fertilising the soil. The beginnings of landscaping in this area and the first tree plantings took place in the 1930s. and they were connected with arranging green areas between individual buildings of the estate. One of the old trees preserved to this day, growing in the immediate vicinity of the park, is a plane tree located at the rear of the former casino of the Weapons Factory.
In 1949, the planting and laying out of alleys began. The park was created in stages – starting from Traugutta Street, towards Sedlaka Street.
The age of the oldest trees found here is estimated at 50-60 years. The existing park trees stand indicates that it was established hastily and species selection was limited. To achieve the effect in a short time, fast-growing species such as poplars, maples and ash trees were planted here. Until recently, the dominant element in the park tree stand were Canadian poplars and, accompanying them in smaller numbers, white poplars, sometimes reaching very impressive sizes. However, due to their age and the threat to the safety of walkers, the old poplar trees were removed. Of the other oldest and most numerous tree groups, we can distinguish the ash-leaved and silver maples and the Pennsylvania ash. There are also lindens, maples of various species, oaks, chestnuts, robin trees and ornamental apple trees. The park stand is dominated by deciduous species. The shrub layer is most abundantly represented by jasmine, sedges and elderberry, which occur in the form of clusters scattered irregularly throughout the park. They are accompanied by a few lilacs, barberries, deutzias and ligustrums, most often planted along park paths.