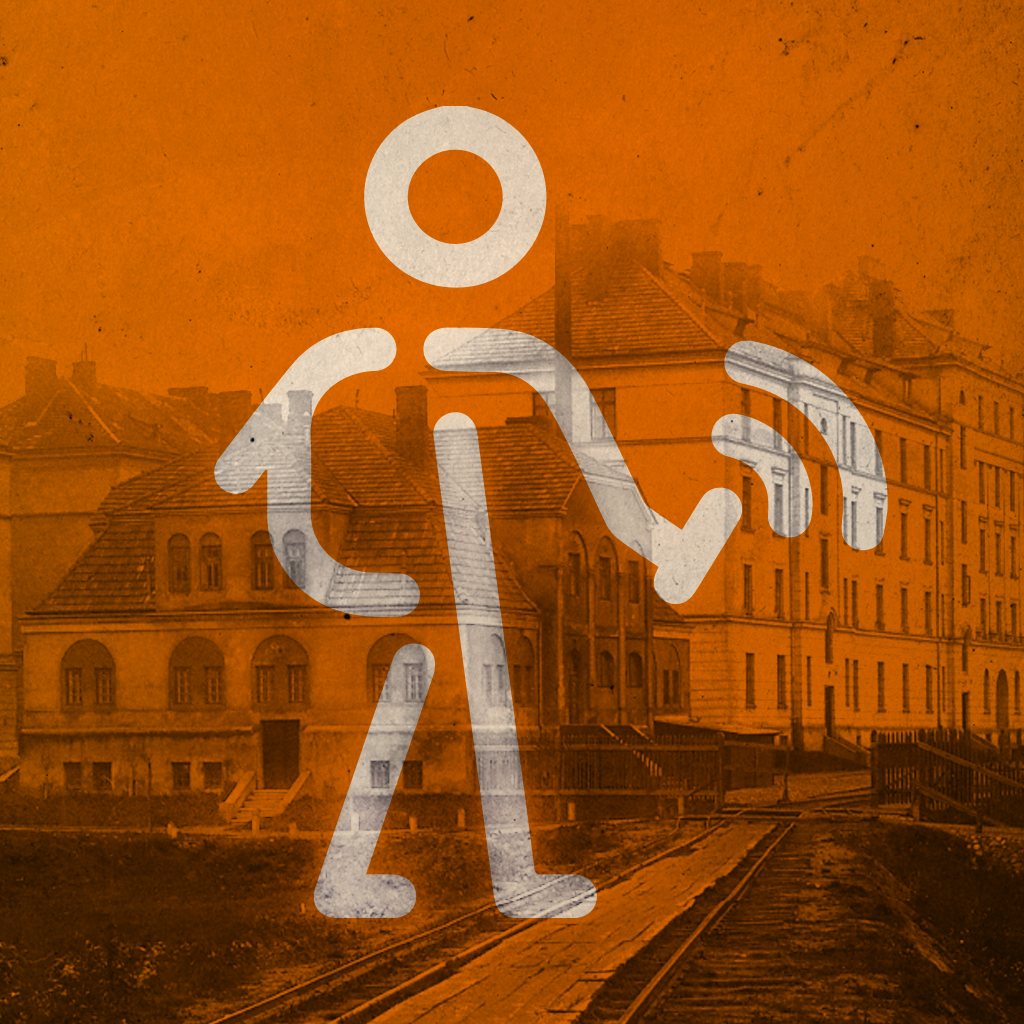 Listen to the audio guide
After World War II, due to the expansion of industry in Radom, the demand for housing grew rapidly. Between the existing housing estate next to the former Weapon Factory (then K. Walter Metal Works in Radom) and the city centre there were undeveloped areas where construction investments were planned before the outbreak of war. In 1950-1955, a modern housing estate was built on the site, forming the "Planty" district together with the pre-war workers' housing estate. That's when the name began to be used. The housing estate was built according to the design prepared by the company "Miastoprojekt" from Warsaw. Probably that is why it referred to similar housing estates built at that time in rebuilt Warsaw, in such districts as Wola, Muranów, Żoliborz.
Between R. Traugutta and T. Kościuszki Streets a row of three-story blocks of flats was built with characteristic arched gates, creating semi-open courtyards. Between 1956 and 1958, 4 eight-storey tower blocks were built on T. Kościuszki Street. At that time they were the first so high residential buildings in Radom with elevators. The tower blocks were built according to the design of engineer S. Skibniewski. A total of 37 buildings were constructed in the area by the end of the 1950s, including public facilities such as a school, kindergarten, and commercial establishments. In later years, the estate was supplemented with several buildings on R. Traugutta Street.